OhNo!
Wow, now this is a small screen--in fact, it's too small.
Unfortunately, Great Performances Gift Registry requires a screen width of at least 320px in order to work. Please try the application on a slightly device.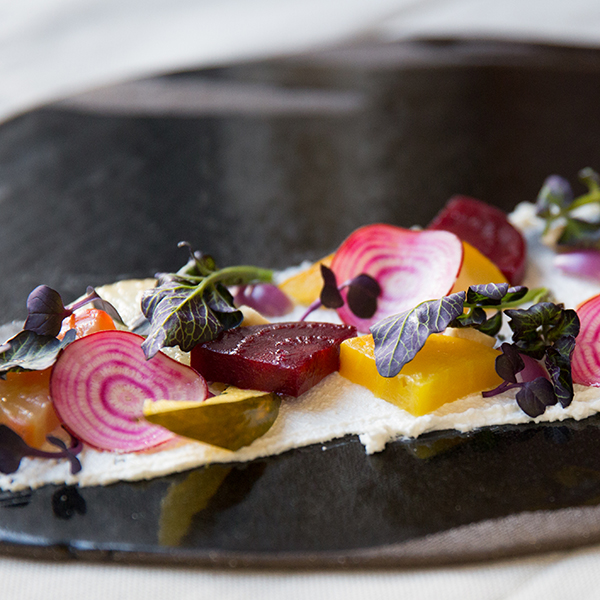 Inspired by an Indian Arrow found on a country walk in the Hudson Valley, this ceramic tray evokes Native American craftsmanship and appreciation of the earth and natural materials. The sleek jet glaze is accented with an elemental metallic streak. Handcrafted in Brooklyn, no two pieces are alike, but all are dishwasher safe.
---
---
---