OhNo!
Wow, now this is a small screen--in fact, it's too small.
Unfortunately, Great Performances Gift Registry requires a screen width of at least 320px in order to work. Please try the application on a slightly device.
Jeff Chien-Hsing Liao's New York: Signed 1st Edition, Museum Of The City Of New York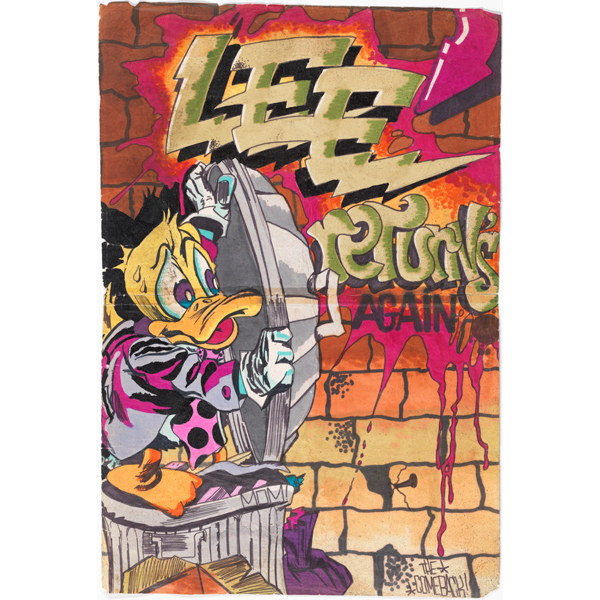 Jeff Chien-Hsing Liao's gorgeous oversized, hardcover monograph features the images now on view in Assembled Realities, plus 60 additional hyper-real views of New York that no single shot-or the eye-could capture. As featured in the Wall Street Journal, the exhibition and book together over a decade-long retrospective of Liao's work across the five boroughs. Published by Aperture (Oct. 31, 2014), 160 pages.
---
---
---