OhNo!
Wow, now this is a small screen--in fact, it's too small.
Unfortunately, Great Performances Gift Registry requires a screen width of at least 320px in order to work. Please try the application on a slightly device.
In Love In New York: A Guide To The Most Romantic Destinations In The Greatest City In The World, Museum Of The City Of New York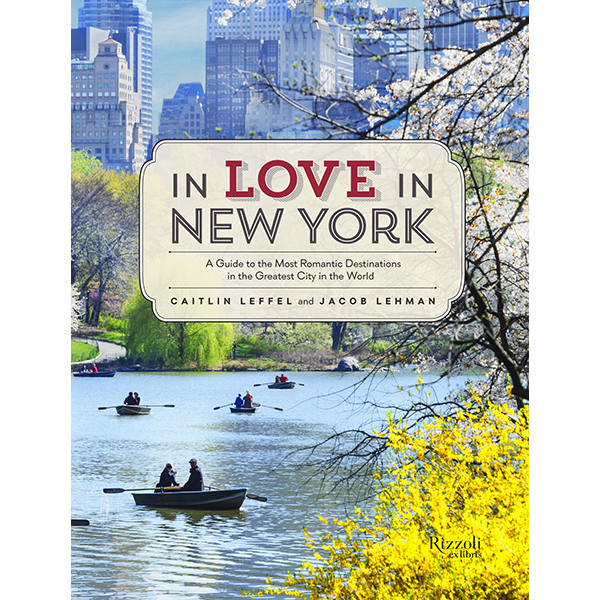 Whether you want to watch the sun rise over the East River like Woody and Diane or enjoy a Cary Grant/Deborah Kerr moment at the top of the Empire State Building, there is no greater city than New York for couples in love. This book begins with "first impressions," the iconic New York sights that never fail to dazzle; chapters follow on great date ideas; and for readers ready to commit, the authors detail the best proposal spots, information about marrying in the city-plus the best places to celebrate afterwards. Paperback: 208 pages.
---
---
---