OhNo!
Wow, now this is a small screen--in fact, it's too small.
Unfortunately, Great Performances Gift Registry requires a screen width of at least 320px in order to work. Please try the application on a slightly device.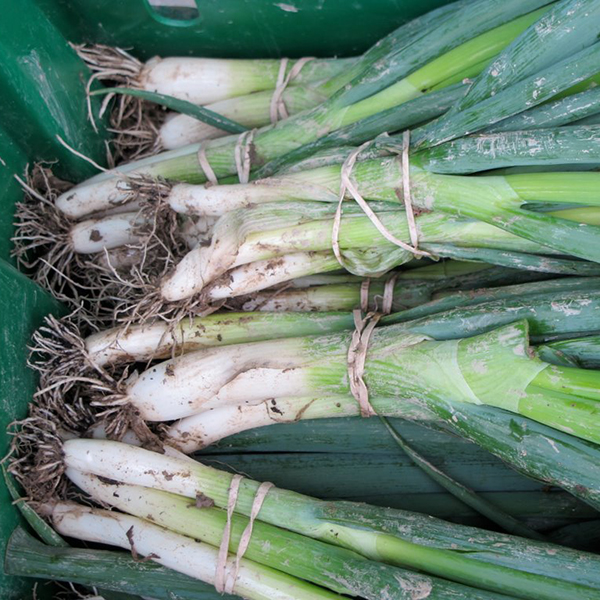 22 weeks of fresh vegetables from Great Performances' own Hudson Valley organic farm. Pick up can be made at a downtown or midtown location. The weekly share reflects the seasonal bounty from the farm and will inspire creative cooking and sumptuous feasts.
---
---
---